Laws And Regulations Of Online Gambling In Canada
March 26, 2021
Undeniably, Canada is one of the countries where gambling is widespread. The question about its legality is always complex up to this day. Technically, there is a prohibition that does not allow anyone to operate a gambling website without a license. But, as what is happening, sites under offshore online accounts are not part of the restriction. 
There is a grey area on the directions, confusing for any person who wants to try casinos, poker rooms, and even sports-betting virtually in the said country. The rules are not clear and specific, and it is more reason for people to continue with this activity. Suppose you are among them and want to learn about the regulations. This article will provide you the essentials of the laws.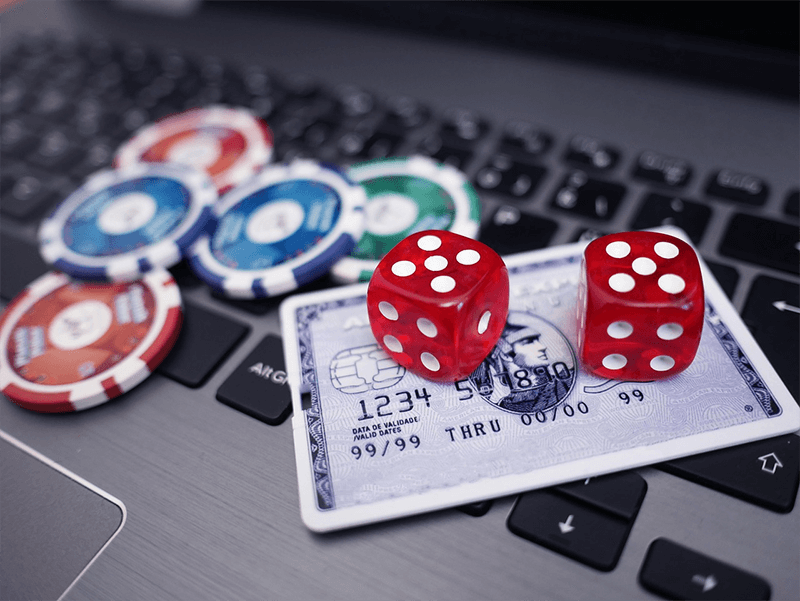 The Coverage And Payment Extent
It is undeniable that the government of Canada permitted companies of all forms to operate gambling activities. But does it include the ones done online? No. Weirdly, the government did not issue licenses to money-betting websites, yet people are not criminally liable when they choose to continue with online gambling. How does this happen? It remains unclear.

Even when people earn money, there are no taxes applicable, whether you acquire them out of fun or playing as a part-time employment. When you play at online casinos in Canada, you need to know how in-game practices and ordinances. Signing up is a requirement, also providing the account's details where you want to receive your winnings. 
Talking about it, you probably wonder what payment methods you can claim your money from, whether through physical branches or online. For you to get a grasp and prepare for the accounts, you can look at the list below:
Visa
Mastercard
Citadel
Interac
PaySafeCard
Instadebit
When you know the payment methods, you can have earlier research on the rules it apply in claiming or withdrawing funds. Thus, there will be no difficulties for you in having the cash at hand. 
The Key Behind Its Accessibility
When there is an online gambling account involved, you probably wonder where it came from and why it is legal. Well, the Kahnawake Gaming Commission is probably behind it. It is a regulatory body that gives licenses to online casino operators. Are they in Canadian territory? Yes. But why do they have the rights and responsibilities?
Because this group has authority and sovereignty over the premises within their boundaries, they have the freedom and liberty to govern the activities, including gambling. In the simplest definition, they can give way to any rules. But remember, even though they allow companies, they have strict qualifications, including the following:
All vital information from the company, founders, and shareholders
Registering to the Kahnawake branch
Provide proof of the document's existence
Detailed rules and regulations for holding games and payoffs
Securing player's safety, including private data and integrity
Payment systems information
Requiring high-quality software
Qualify for an independent audit
Maintain large sums of payoffs
Gambling access no allowed for persons with gambling addiction
People below 21 years old
Trained technical support
Most gambling companies are confident that they can adhere to the policies. Hence, as a player, you should also agree with it, including the said online websites state whenever you choose to play. With this, as you are now aware, several online casinos are operating. If you want to have fun, browse the internet and choose the one with the highest rating.